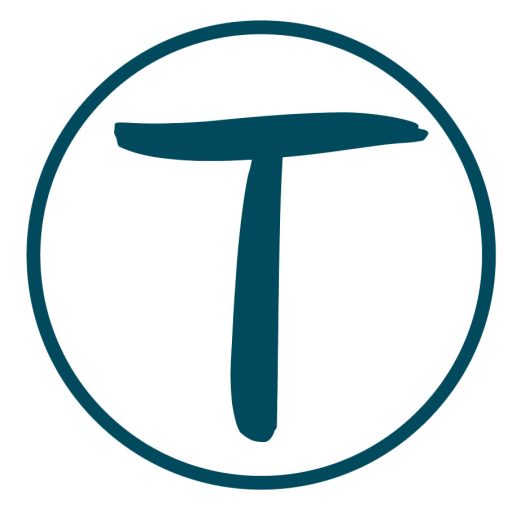 Publicado hace 9 meses
Esta oferta ya ha sido complet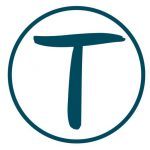 Corporate Trave Agency in London
ABOUT
We are looking for an experienced Events Manager to work at the Events Department from a Corporate Travel Agency, based in London.
The company has more than 15 years launching events, also internationaly, with delegations arround Europe (Madrid, Berlin and Manchester). Especialized in  Event Design & Production, Brand Experience,  Experiential Marketing, Team Building, Social & Digital Amplification, therefore they work with for all kind of Enterprises, but always focused on excellence in services. With creative proposals and experiential events that leave no one indifferent.
HOW'S OUR IDEAL CANDIDATE
Our ideal candidate must have a minimum of 5 years of experience working in the industry and be able to manage events effectively and easily.
As we already know, professionals in this industry need excellent communication and leadership skills, as well as being always ready for new challenges and challenges, hence it would be very valuable to have previous experience working in fast-paced environments and full understanding of Microsoft Office applications (they are the most used in the company) certainly the role of Manager requires very meticulous organizational skills and a high capacity for managing teams and human resources.
FUNCTIONS

Responsible for taking initial event enquiries, face to face meetings, e-mails and telephone right through to the final stages.
Maintaining monthly events calendar as well as diary to ensure successful long term planning.
Supporting  to ensure the running of the event.
Supervising, training and motivating front of house staff.
Working closely with our external accounts team to ensure all events are invoiced and up to date.
Do you feel identified with the description? Do you have experience in the functions?

Postulate directly through the form or send us your CV to rrhh@turistium.com
OFFERED
Excellent working environment

Stability and projection within the company

Flexible schedules (subject to production)

Possibility of working from home (some days)


Remuneration to agree with the candidate




30 days of vacation per year worked
EVENTS MANAGER VACANCY: CODE 1820-UK-EM